Does Brighton & Hove have a Shopwatch scheme?
Brighton & Hove doesn't have a Shopwatch scheme but the Brighton & Hove BCRP offer similar, though much enhanced, services. Like Shopwatch we unite retailers across the city to help reduce crime and anti-social behaviour in and around retail outlets.
We also work closely with the local council, Sussex Police and other partner agencies to ensure a safe and secure day time economy in Brighton & Hove.
Exclusion Scheme
Like Shopwatch, the BCRP administers an effective exclusion scheme. Individuals who commit crime or low level anti-social behaviour could find themselves subject to an exlcusion - banning them from all BCRP member premises.
radio communication
The BCRP offers two-way state-of-the-art digital radio communication so members can share instant intelligence about those offending in the area. Members are also able to contact Sussex Police using the handsets provided by the BCRP.
sharing intelligence
The effectiveness of Shopwatch schemes relies on good communication and effective distribution of information. BCRP members have instant access to the latest intelligence using our secure password protected website and mobile app.
In addition to the above, the Brighton & Hove BCRP also offer a wide variety of services making our scheme much more effective and offering better value for money than a local Shopwatch.
Our additional services include:
crime prevention training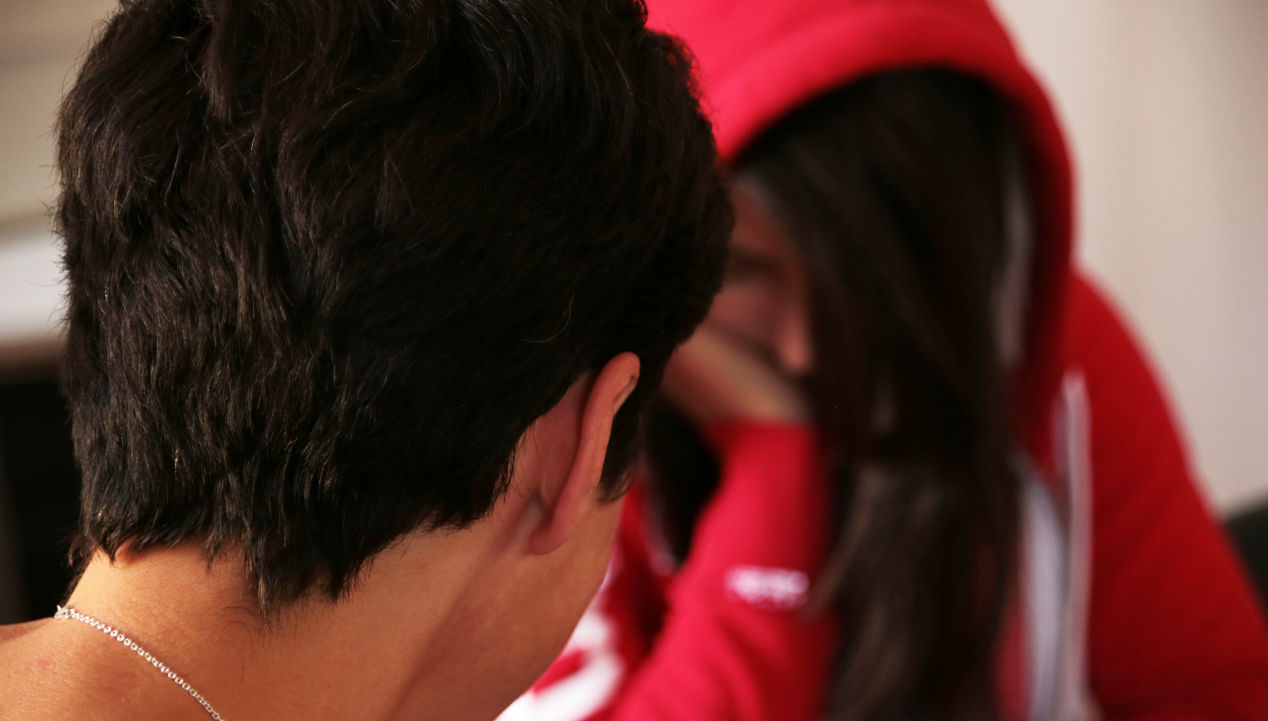 restorative justice sessions
To find out more about our other services, see our projects page.
Membership to the BCRP costs only £9.50 per week (which is tax deductible) and includes access to all of the above.
The Brighton & Hove BCRP are a small team of dedicated individuals who work for, and on behalf of, our members. We are constantly evolving the scheme to fit the changing needs of our members and the economy. Crime doesn't stay static and nor do we.
To join the scheme simply fill out an application form and take action against crime and disorder.